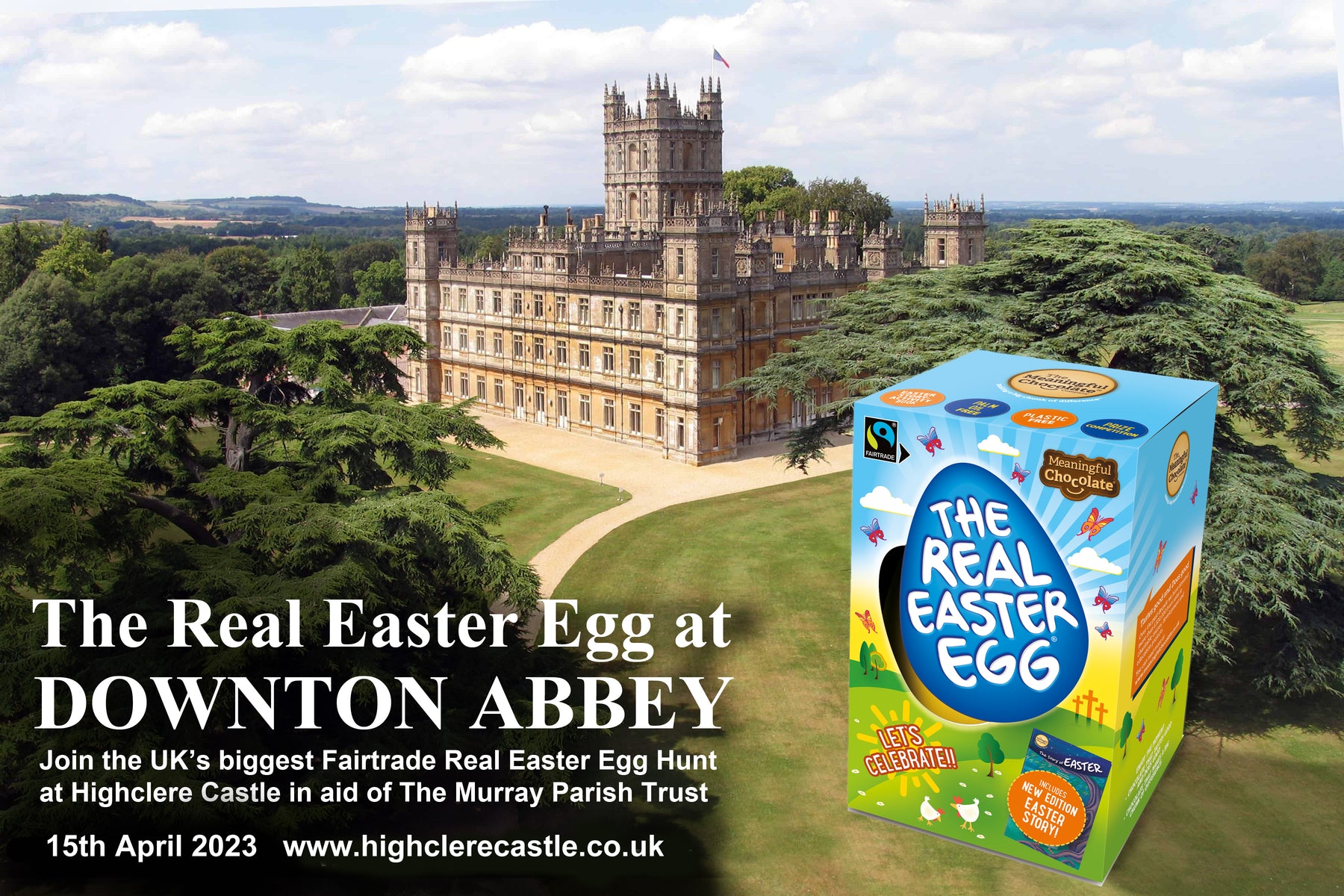 Help us provide eggs for the 'Downton Abbey' Easter Egg hunt through a mission donation
We are looking for people to donate Real Easter Eggs through our Mission Donation scheme. For a reduced price you are able to buy eggs which will be  sent to the Easter Egg Hunt held at Highclere Castle (the house featured in Downton Abbey).
Although the event is not church run, it means that  when the children finish their Easter Egg Hunt they will receive a Real Easter Egg and be able to enjoy the Easter story.  
Profits from the event will help the Murray Parish Trust (The charity ensures that children affected by major trauma can receive the best emergency care as close to home as possible.)