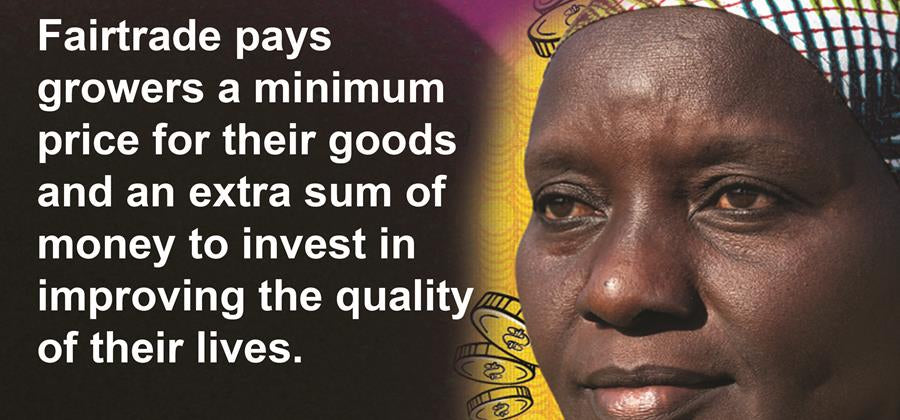 It's International Women's Day
It's International Women's Day
Didi you know Fairtrade empowers women by giving a voice to them in the cooperatives. Fairtrade is part of the story and the celebration.
So always buy Fairtrade at Easter.
About our Easter Egg Fairtrade Chocolate
Our Fairtrade sugar comes from cooperatives in Paraguay and Belize. Most of our Fairtrade cocoa from cooperatives in the Ivory Coast (Kuapa Kokoo Co-operative Cocoa Farmers and Marketing Union Limited Ghana).
West Africa has been the centre of world cocoa cultivation for over 60 years and today produces 70% of the world's cocoa.  Depending on what we are making our chocolate is blended in Belgium, Switzerland or in the UK. It is then moulded and packed in the UK.
So buy Fairtrade.
www.meaningfulchocolate.co.uk