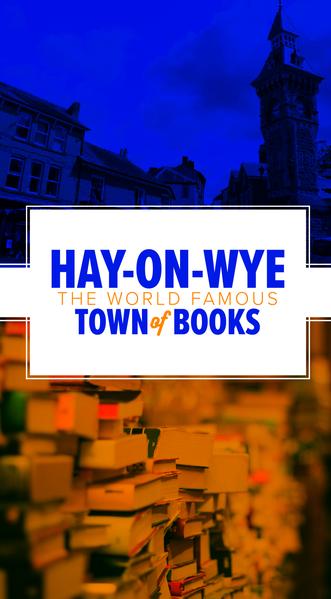 Hay goes Fairtrade for the 2018 Festival
The Eighteen Rabbit shop, in Hay-on-Wye, has had their own Fairtrade bar designed and produced in time for the world famous 2018 book festival. The Milk Chocolate bar is the first Hay-on-Wye branded bar to be certified as Fairtrade.
Andrew Williams, from the Eighteen Rabbit shop, said: "We sell a range of Fairtrade chocolate. They are produced by a talented, small and unique producers providing them with a regular source of income and helping them create a secure and stable lifestyle. We are delighted to offer our customers a Fairtrade Hay on Wye bar which supports these values."
The bar is made from 35% Cocoa and costs £3.50. See www.eighteenrabbit.co.uk
The bars are made by The Meaningful Chocolate Company. In 2014 we began offering a custom made design service for organisations who wanted a Fairtrade certified chocolate bar.
This new service meant any organisation could now have their own picture, logo and information on a Fairtrade bar. Because the bars are Fairtrade the growers receive a fair price for their produce. The chocolate is also top grade with no Palm oil or Shea butter added.
We do this as part of our commitment to ethical trading. We are hoping shops which attract visitors will switch to Fairtrade as well.
If you would like to know more about the custom made bars please visit here.