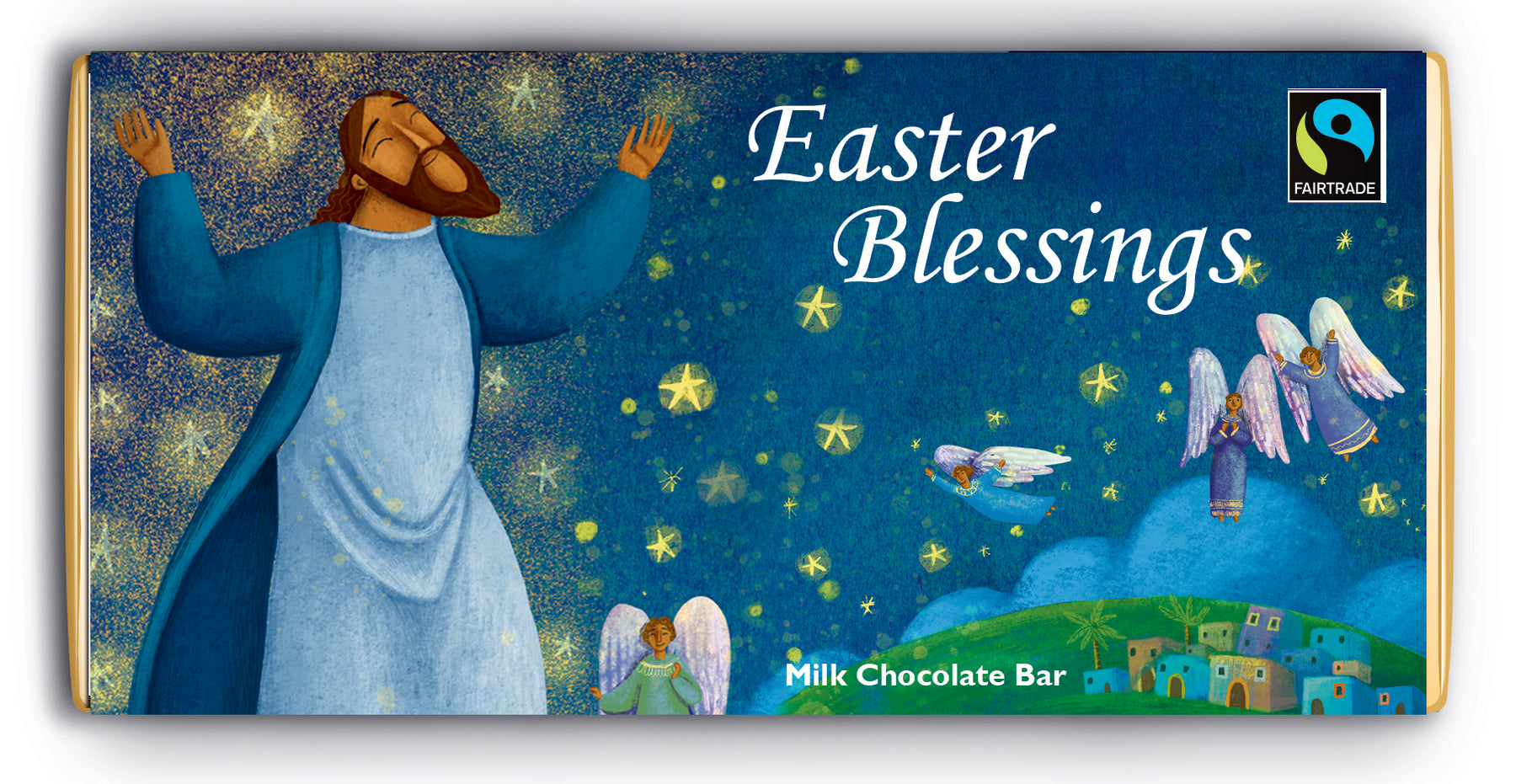 Thoughts and action
As I write more than 8,000 eggs have been purchased through our scheme and donated to food banks this year. Usually about 500 are donated. Over the past month we have seen people popping one in their basket, buying a dozen and even pallets of eggs. We have subsidised every purchase and born the costs of delivery. Together it is a great achievement.
On behalf of the families and the food banks - thank you.

Our main aim is to support people who, this year, have bought more than 180,000  Eggs from us with the aim of giving a Real Easter Egg and sharing the Easter story - more important than ever in the current climate.

The next few weeks will see us experience an isolated Holy Week and Easter day which many of us will never forget. 3rd April 2021 is the next opportunity for us to meet in churches and with families to celebrate Easter but for this year, celebrate Easter at home, share the good news at home and share love and prayers online from home.

However if you are working in the NHS or doing other vital work over Easter, in and for the community, we thank you deeply and will be praying that you stay well.

God bless you, your loved ones and communities in the coming weeks.