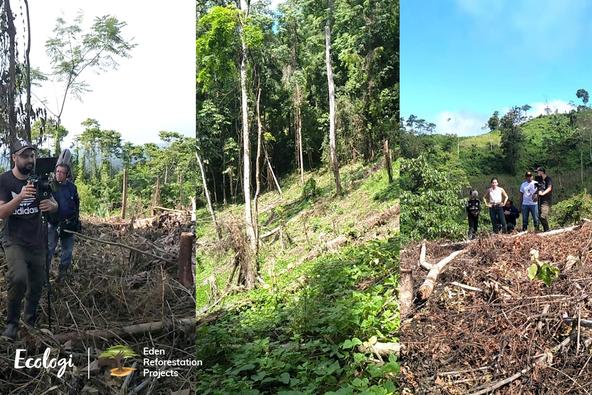 For every order you place will plant a tree
For every order you place will plant a tree. Read on...
With COP26 around the corner we are playing our part in protecting the environment and want to share with you how, by shopping with us, you help to make this happen. Our COP26 pledge has four strands. If you shop with us you will:
1-Help plant a forest 
In order to help secure an improved environment, for every order you place with us we will plant a tree (for orders placed between September 1st and 31 December 2021). In addition, for every Forest Bar sold we will also plant a tree. We have planted hundreds of trees so far! You can read more about the bar here.
You can see the number of trees planted so far below or by clicking here. 
Trees planted so far: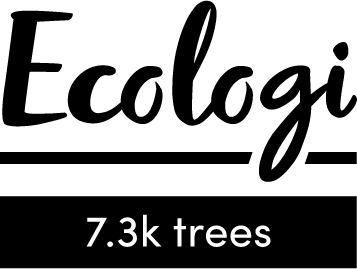 2-Reduce waste
We have reduced the amount of packaging we use by 60% over the last two years. Many of our Christmas products are now plastic free including our Joy to the World Sharing Box, Host of Angels tree decorations and Christingle chocolate orange. All our packaging can be recycled and comes from managed sources. 
3-Make your events more ethical
We love Christingle services, but, once over, nearly half a million oranges, plastic ribbons, candles and donation envelopes are thrown away. That's a lot of wasted food and plastic. That's why we created the world's first Fairtrade and fully recyclable Meaningful Chocolate Orange boxed in the style of a Christingle. Read more here.
4-Protect the environment through Fairtrade
Environmental protection is ingrained in Fairtrade. To sell Fairtrade products, farmers have to improve soil and water quality, manage pests, avoid using harmful chemicals, manage waste, reduce their greenhouse gas emissions and protect biodiversity. They are given a cash bonus to help them do this.