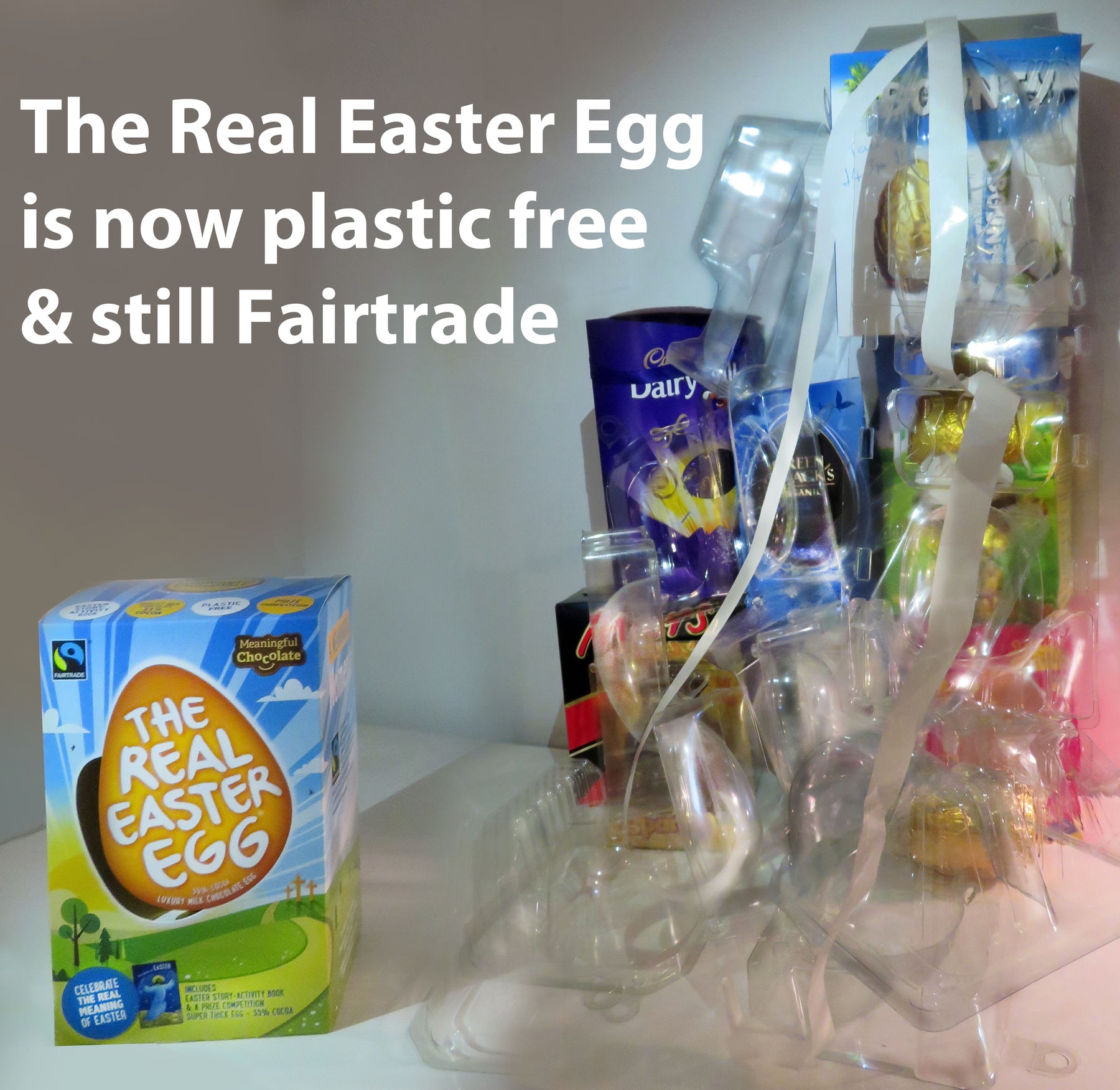 Fairtrade Fortnight 2019
Fairtrade fortnight  runs from 25th Feb - 10th March. This year the theme is chocolate and cocoa farmers around the world.  We are also celebrating 25 years of the Fairtrade mark in use!
We have been committed to Fairtrade since we were formed as a business in 2010.  The demand for our Easter eggs and Advent calendars meant that Fairtrade chocolate production moved to the UK. This is a fantastic good news story which churches and schools made happen.
Quiz
See how much you know about chocolate by taking our quiz...
How many beans are there in a cocoa pod?
How many bars of chocolate can you make from a pod of cocoa beans?
How many harvests are there a year?
What other crops are grown with cocoa?
For the answers and to read about our Fairtrade chocolate visit here.