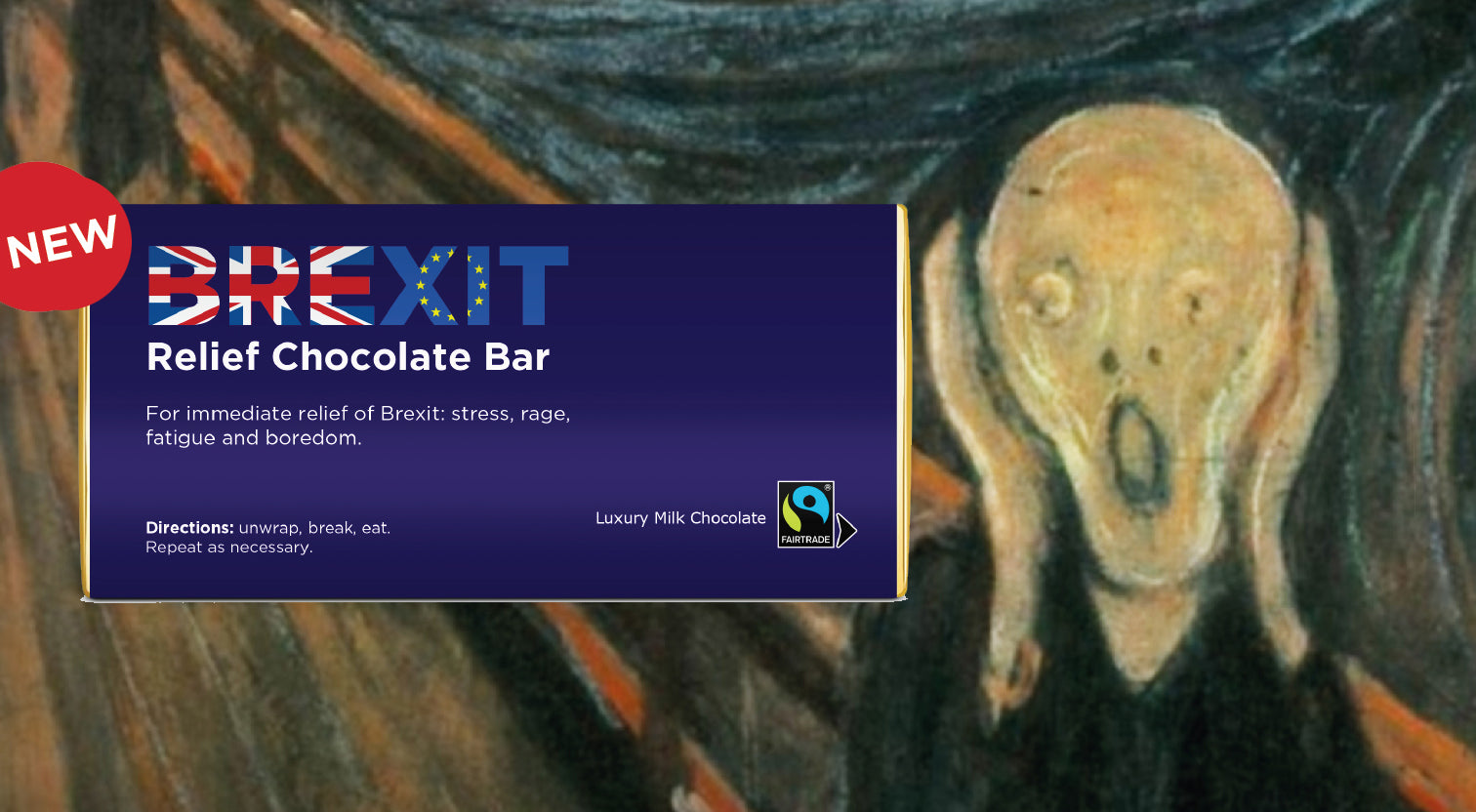 Brexit
We are continuing to send eggs to Northern Ireland however, Brexit has made it impossible for us to export to the EU so we are unable send eggs to EU countries.  
Like many other businesses, the significant amount of red tape and extra charges for custom duties and complex VAT systems mean it is impossible to export. We are disappointed with this situation. We will continue to send items to Northern Ireland as long as we are able. 
In the meantime buy your eggs here.